Hi,
I'm
Nitya
/ni TYaa/
.
Developer

.

Contact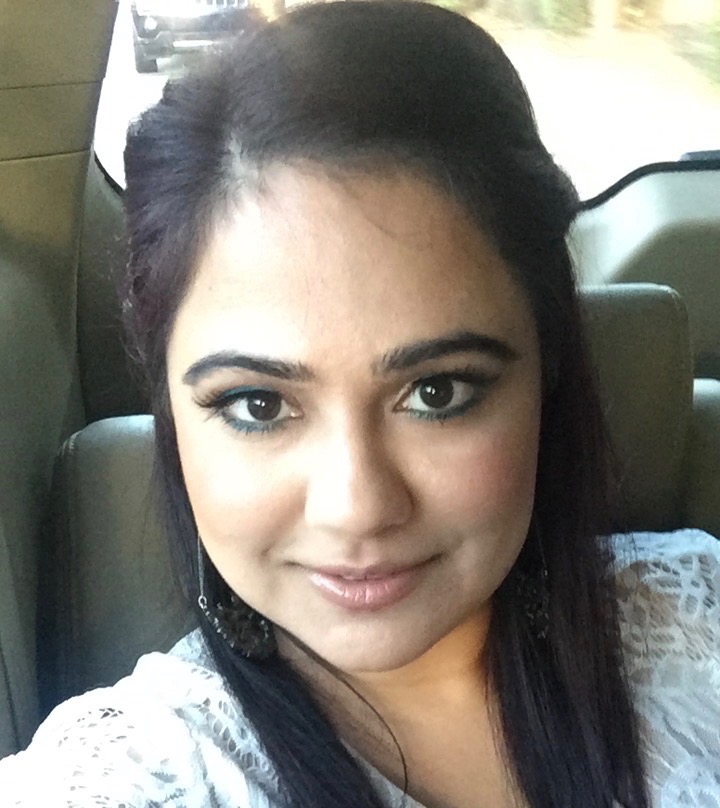 Hi.
I'm a Web Developer based in Northern Virginia, and I find joy in converting my clients' vision and design ideas into beautiful, functional websites. I fell in love with coding when I wrote my very first DOS command in middle school, and since then I have worked and played with many different tools and technologies over the years.
I specialize in working with Non-Profits and Small Businesses. Responsive mobile-first development, code maintainability and cross-browser compatibility are important to me. I have a passion for entrepreneurship and solving puzzles - whether it's coding, sudoku, or jigsaw.
What I can do.
Develop outstanding web and mobile products in partnership with designers, editors and related team members
Create wireframes and interactive prototypes using tools such as Axure RP, Figma, or Sketch
Convert design mockups, wireframes, and prototypes to top-notch Web Applications using HTML5, CSS/SCSS, and JavaScript
Work with Front End frameworks such as Bootstrap and Vue
Specialize in responsive, DRY, Mobile-first development
Create and customize Wordpress themes and Websites
Develop e-commerce solutions using Amazon, Shopify, and WooCommerce
Perform web testing and ensure Cross-Browser Compatibility
Interested in doing a project together?
Contact Me